ProHEALTH PharmaChoice | 1473 Danforth Ave, Toronto, Ontario | Tel: 416-465-7776 | Fax: 416-465-6456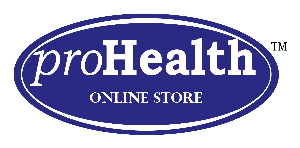 Why Pay More? Visit ProHealth Online Store for Special Offer & More Products.

Almased for Weight Management 500g
$55.99 $28.99 with Coupon Code & Pickup (Min 3)
High-quality non-GMO soy, enzyme-rich honey and probiotic yogurt – Almased's high-quality ingredients have a high biological value.
It provides you with all the essential amino acids from plant and animal protein.
M034896/92755/20211206