ProHEALTH PharmaChoice | 1473 Danforth Ave, Toronto, Ontario | Tel: 416-465-7776 | Fax: 416-465-6456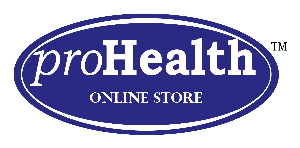 Why Pay More? Visit ProHealth Online Store for Special Offer & More Products.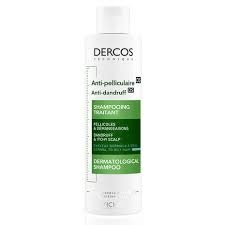 Vichy Dercos Anti-dandruff Shampoo for Normal to Oily Hair 200mL
$29.99 $16.99 with Online Coupon Code & Pickup
Anti-Dandruff Shampoo formulated to realign the oily scalp to eliminate all dandruff and reduce stubborn irritation, with a 6 week anti-relapse promise.

Recommended by dermatologists.
M170260/91488/20230529