ProHEALTH PharmaChoice | 343 Coxwell Ave, Toronto, Ontario | Tel: 416-465-7776 | Fax: 416-465-6456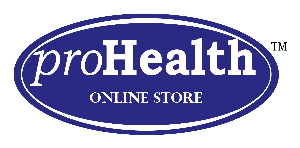 Why Pay More? Visit ProHealth Online Store for Special Offer & More Products.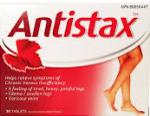 Antistax 360mg 30's for $21.41
Save 30% $14.99 with Online Coupon Code & Pickup
M080410/91313/20180422
This Coupon is not to be used with any other offer. This offer is only valid at PROHEALTH PHARMACY for a limited time. While quantity lasts. See store for details.