ProHEALTH PharmaChoice | 1473 Danforth Ave, Toronto, Ontario | Tel: 416-465-7776 | Fax: 416-465-6456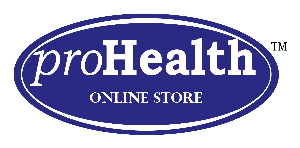 Why Pay More? Visit ProHealth Online Store for Special Offer & More Products.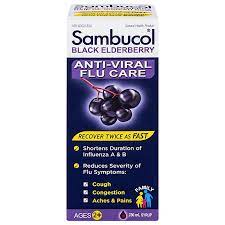 Sambucol Black Elderberry Syrup 230mL
$25.99 $13.99 with Online Coupon Code & Pickup (Min 3)
Unlike over-the-counter cold and flu medications that only mask symptoms, Sambucol helps reduce your symptoms and the duration of your illness.

Sambucol provides multi-symptom relief for cold and flu symptoms, including cough, fever, fatigue, headache, congestion, pain, sore throat, body aches, and pain.

Take Sambucol daily to boost your immunity and increase your dose at the first sign of cold and flu.
.M102622/91271/20220101