ProHEALTH PharmaChoice | 1473 Danforth Ave, Toronto, Ontario | Tel: 416-465-7776 | Fax: 416-465-6456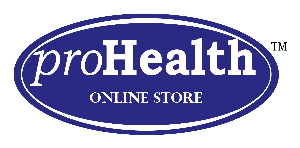 Why Pay More? Visit ProHealth Online Store for Special Offer & More Products.

Clera Cold Sore Treatment Gel 5mL
$29.99 $16.99 with Online Coupon Code & Pickup
Cold sores are a painful annoyance. Good thing clera is here to save the day with our patented stannous fluoride formula – the next generation in cold sore treatment. Get clear today.
M121332/91484/20191121