ProHEALTH PharmaChoice | 1473 Danforth Ave, Toronto, Ontario | Tel: 416-465-7776 | Fax: 416-465-6456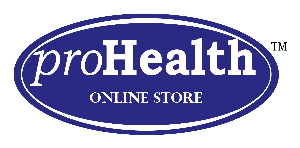 Why Pay More? Visit ProHealth Online Store for Special Offer & More Products.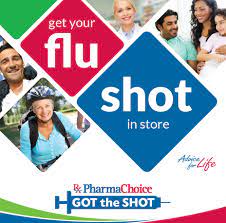 FLU VACCINATION CLINIC
EVERY THURSDAY FROM 11AM-3PM
Help Protect Your Community and Get a Flu Shot!
No Appointment Needed!
BE PREPARED
Practice Physical Distance
Wear a Face Mask
Use Good Hand Hygience
Stay Home if You're Sick!