ProHEALTH PharmaChoice | 1473 Danforth Ave, Toronto, Ontario | Tel: 416-465-7776 | Fax: 416-465-6456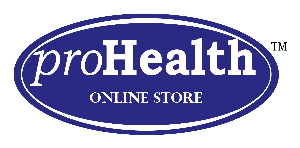 Why Pay More? Visit ProHealth Online Store for Special Offer & More Products.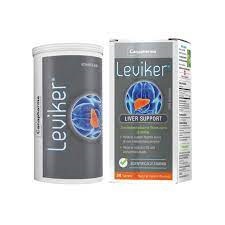 Leviker Liver Support 30's
$48.99 $26.99 with VIP Coupon Code & Pickup
Help to support healthy levels of liver transaminase enzymes.

Help to improve HDL and triglyceride levels. Help to support liver function.

Leviker® is the one-a-day solution to take care of your liver while keeping an active lifestyle.

Non-alcoholic fatty liver disease (NAFLD) is a liver disease affecting people who drink little to no alcohol. NAFLD is increasingly common around the world, especially in Western nations. NAFLD is the most common liver disease in Canada affecting about 30% of adult Canadians.

Leviker™ guarantees a standardized level of oleanolic and ursolic acids, two bioactive naturally present in Prunus mume as well as choline. This specific formula makes Leviker an ideal nutraceutical: Promoting healthy liver function Supporting the normal lipid metabolism

Ingredient: Each tablet contains Japanese apricot extract (Prunus mume Sieb. et Zucc., Fruit) 150 mg [1.5% ursolic and oleanolic acids] Choline ……………… 82.5 mg

Recommended Dose(Adults) Take one tablet daily, preferably in the morning with breakfast for a duration of 3 months. For use beyond 12 weeks, consult a health care practitioner.
D9056174973/92450/20220328